Supper Club at the Play Station
07 Nov 2019 - 04 Dec 2019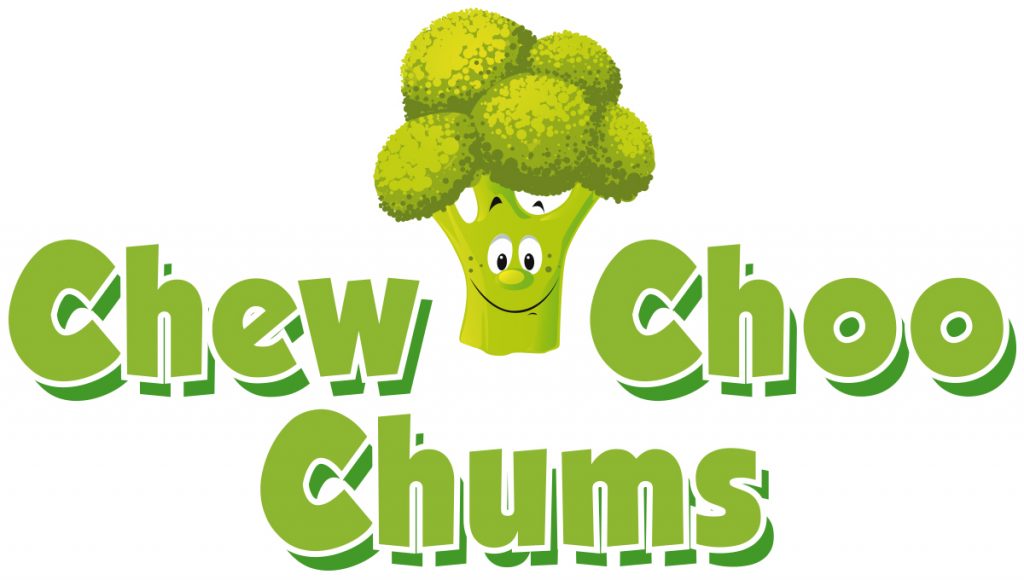 Thursdays and Fridays (From 6th November)
Let off steam and then refuel every Thursday and Friday afternoon from 3.30pm to 5pm in the Play Station at the Chew Choo Chums (Supper Club). Let your little ones play then follow with a delicious home cooked supper before returning home and heading straight to bed.
Meals for all appetites are available and parents can eat with their children if they wish. 'Oven ready' dishes can be taken away for parents to enjoy a healthy dinner later on in the evening once the children are fast asleep.
Winter memberships are available to purchase and are valid from 6th November until the 22nd March 2020. They can be used for entry to the Play Station during the Chew Choo Chums and throughout the Winter Season and can be purchased online here.