Caroline Maddams Yoga Workshops
02 Nov 2018 - 01 Apr 2019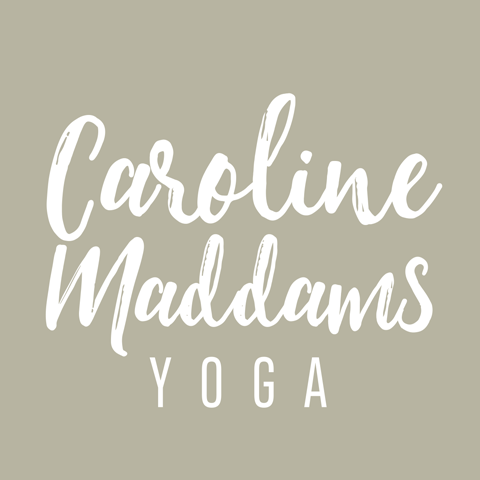 Themed monthly yoga workshops designed to improve flexibility and strength and posture. No previous yoga experience is required and beginners are very welcome to attend.
£35 for two and a half hour workshops (Booking is essential)
Release- Relax- Restore
Friday 7th December 10:00 -12:30
 Feeling stressed and tired in the run-up to Christmas?
Dark mornings and evenings getting you down?
Come and enjoy two and a half hours of pure you time!
This light-hearted workshop is designed to help you combat the chilly winter days and ease tension from your body and mind, restoring you to a state of calmness and tranquillity; the perfect antidote to the forthcoming hectic festive season.
This workshop is suited to anyone with a good degree of mobility, with lots of time for questions, chatting and laughter!
For further details or to book contact Caroline Maddams
Tel: 07799691429